The following is based on a blog post I wrote 11 years ago. It markedly improved my life, so I decided to create a v2. You can access this post by visiting SorryMustPass.org.
Greetings,
Thanks for reaching out about your startup, project or offer to introduce me to someone awesome.
Sorry, but I must pass.
During the last two years of the pandemic, I've taken stock of my life -- and my schedule, and have decided to make some changes in the hopes of creating more harmony and joy.
One of my biggest weaknesses in life is that I too often say yes. I'm passionate about startups. I get excited about new ideas. I love making new connections online with people who have shared interests. And, it's so much easier to say yes than it is to say no. "Yes" is more fun and carries less guilt (in the short term).
However, I've learned the lesson that every time that I say yes to something new, I am effectively saying no to something else. And, I've already said yes to way too many things, and so have to say "no" to you. No, I can't accept a request for a call, meeting or introduction. I'm not going to be able to review your startup or project. Embarrassingly, I'm unlikely to be able to respond to your email (though I do read just about all of them).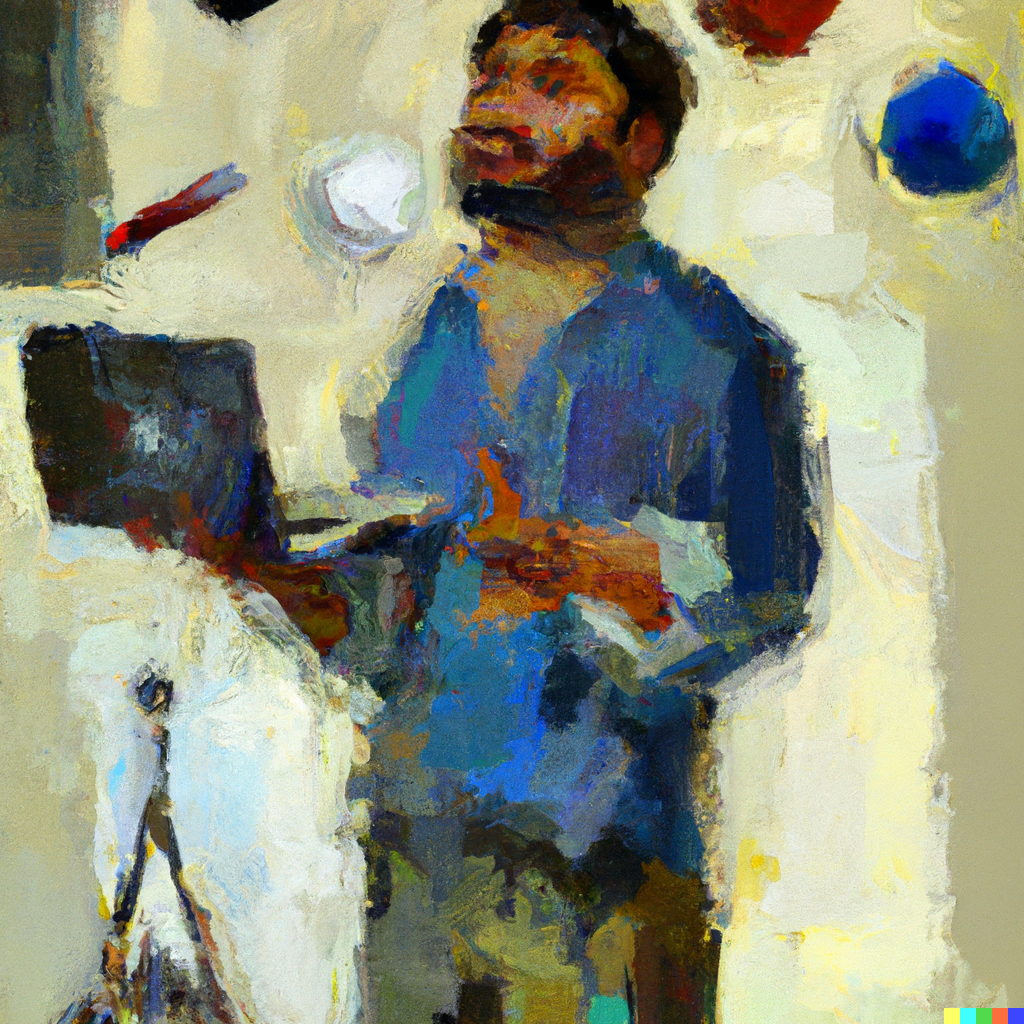 Although my heart wants to say yes, my schedule says no.
I know you feel like you're asking for so little ("I just need 15 minutes for a quick call…"), and you are. You may even have been introduced through a mutual acquaintance I know and respect. But, there are just not enough hours in the day, or days in the week (I work all 7) to review or respond to all those that reach out. I confess that I am overwhelmed. My sincere apologies. I wish I could bend the laws of space and time, but unfortunately, my past efforts at doing this have proven futile.
Here's a bit more detail on my professional priorities:
My #1 priority, by a long shot, is my company, HubSpot (a CRM software company). I am emotionally, financially and morally committed to HubSpot. I want HubSpot to be successful. By my definition, success is making those who believed in you look brilliant. So, I work very hard to make HubSpot customers, employees, partners and investors look brilliant. If you are an entrepreneur yourself, I think you can likely appreciate what an all-consuming activity it can be. There is precious little time for anything else.
What little professional time there is left, I mostly spend on OnStartups.com. I write blog articles. I do some tweeting. I started a YouTube channel (see OnStartups.tv). I occasionally do some public speaking and podcasts -- but very rarely.
Over the past 15+ years, I've been an active angel investor. But now that I've crossed the 100 investment mark (time flies when you're having fun), I've made a deliberate decision to slow-down my angel investment pace. I know I'll be missing some great opportunities, but I'm OK with that.
And, as it turns out, I have a bit of a personal life too (though some might argue that point). So, when I'm not "working" (I use the term loosely), I like to spend it with my wife Kirsten, and my son (who's 11 now). Time really does fly.
As a fun project I started with my son (he's learning Python programming), I've been working on WordPlay.com - Think of it as Wordle Unlimited. (You should check it out -- it's fun!) My time on WordPlay is exactly that -- play. I love building things, and the whole point of it all is doing what you love.
So, back to my Sorry Must Pass stance.
My general philosophy in life and in business is to do fewer things, better.
Do fewer things, better.
Wish you the best with whatever you're working on.
Thank you for your patience and understanding.
Sincerely,
Dharmesh (@dharmesh)